Services
Our specialist ecology services include:
Assessment of effects | Environmental monitoring | Stream & wetland classification | Stream, riparian and wetland restoration | Integrated catchment management | Strategic environmental expertise | Cultural health surveys | Spill response & remediation | Expert representation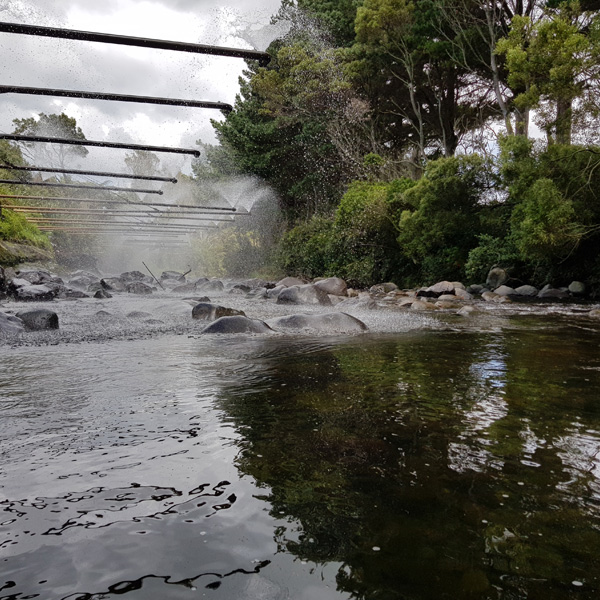 Assessment of Effects
Effects assessments are our bread and butter at EcoLogical Solutions.
With extensive experience at developing and implementing plans to obtain resource consents for a wide range of industries and activities in environments that range from highly modified to highly sensitive, we can help you with:
Water abstraction and use
Treated wastewater discharge
Stormwater discharge
Damming and diversion of watercourses
Land development
Stream and wetland restoration (see more on this below).
Environmental Compliance Monitoring
We specialise in implementing environmental monitoring programmes that not only meet the requirements of regulatory authorities but maximise the benefits to resource consent holders.
We can help with:
Water and sediment quality surveys
Aquatic plant surveys
Instream habitat surveys
Benthic invertebrate surveys
Terrestrial plant, habitat, and fauna surveys
Freshwater native, exotic, and sports fish surveys
Recreational use surveys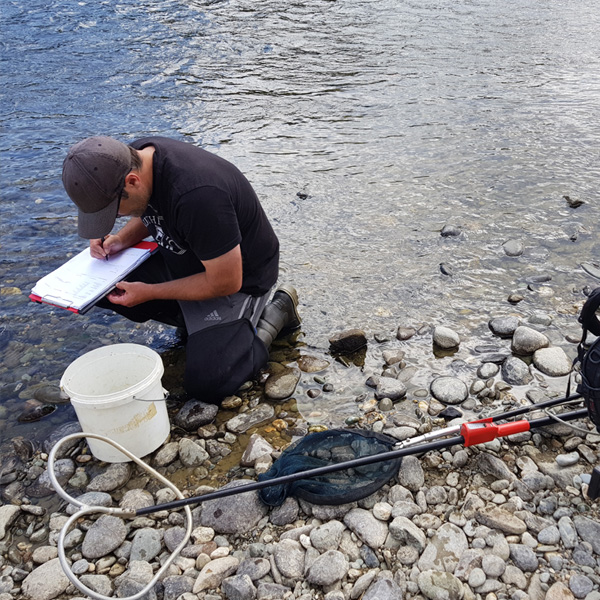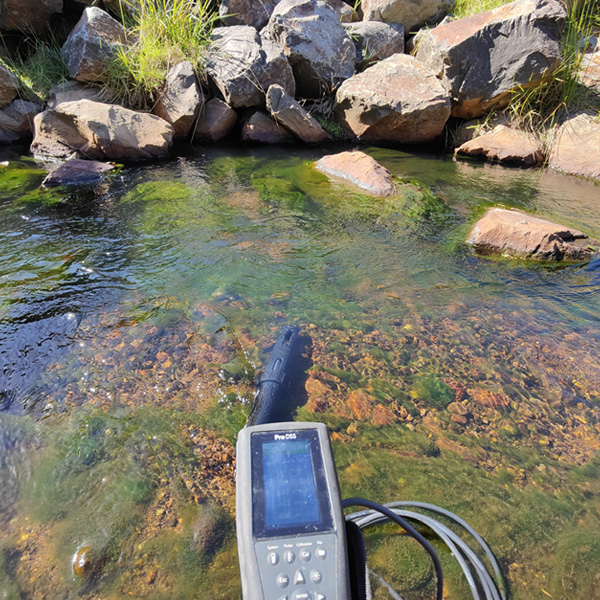 Stream and Wetland Classification
With the spotlight on stream and wetland protection, it is important to identify any freshwater habitats within your site early in a project.
We are experts in classifying and mapping streams in accordance with regional plan criteria and wetlands in accordance with RMA and National Policy Statement definitions.
Stream, Riparian and Wetland Restoration
With the rehabilitation of NZ's biodiversity on the rise, we've been part of a number of exciting restoration projects.
As a result, we can advise you on the principles and practices of effective restoration through the following activities:
Freshwater and terrestrial restoration plans
Consent acquisition and monitoring
Stream ecological valuations
Fish barrier remediation
Pest and native fish management
Native fish relocation
Terrestrial fauna relocation
Planting plan preparation and post-planting audits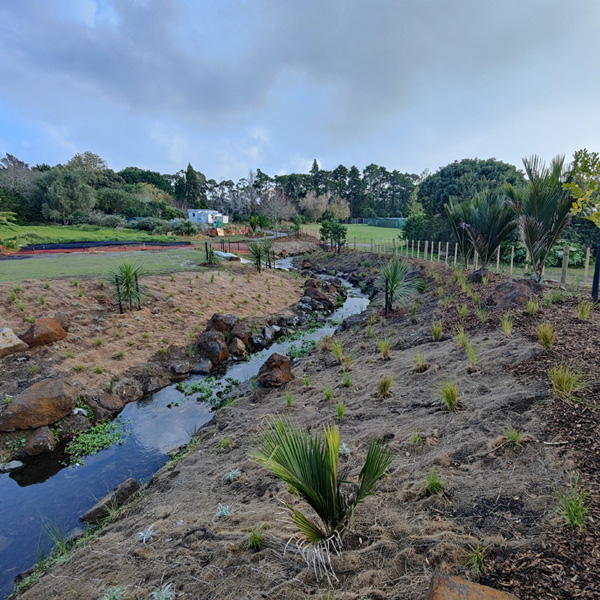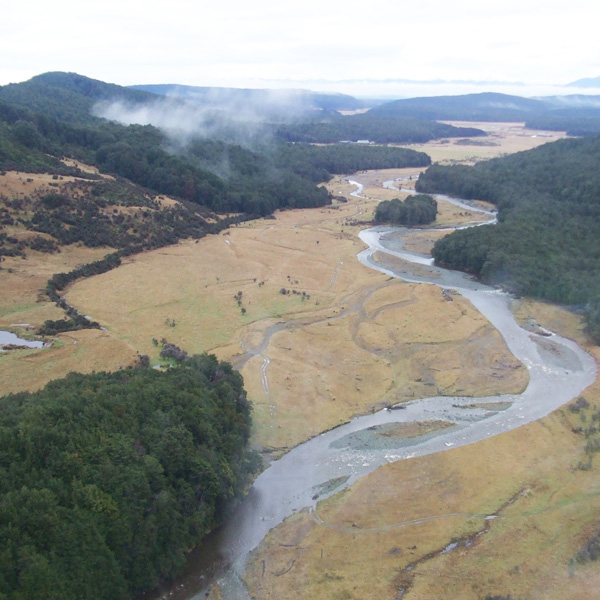 Integrated Catchment Management
Having worked on a diverse range of projects across NZ and Europe, we are experts at developing integrated catchment management plans.
We can help your business develop sustainable plans for urban and rural waterways throughout New Zealand. Our catchment management services include:
Developing management plans for urban catchments
Nutrient assessment and management in waterways
Land use and land management effects assessments
Providing expert assessment of ecological values and ecological management
Defining and managing nutrient sensitive zones
Strategic Environmental Expertise
We want to understand your specific needs so that we can tailor our comprehensive expertise accordingly.
Our goal is to help your projects succeed whilst meeting their environmental obligations, on time, and on budget.
Working together, we can:
Develop and implement effective resource consent strategies that minimise risks to project timelines and budgets
Form and manage project teams as needed
Develop and implement effective project communication strategies
Engage stakeholders and members of the public as required
Secure the consent conditions that are practical and manageable for your organisation
Evolve our services to your changing needs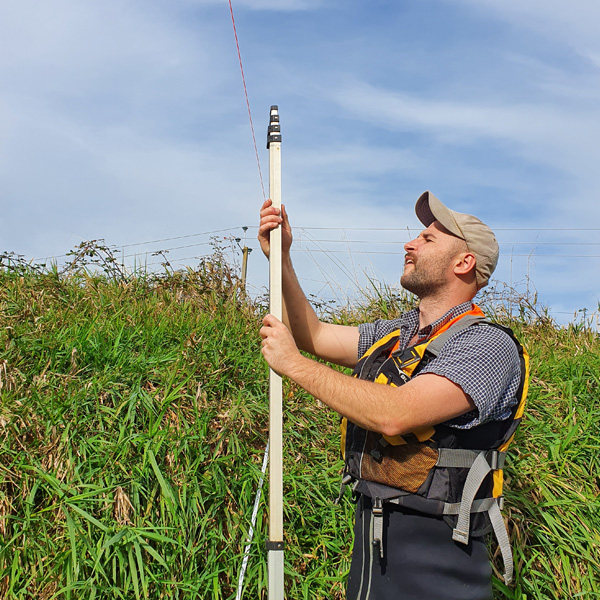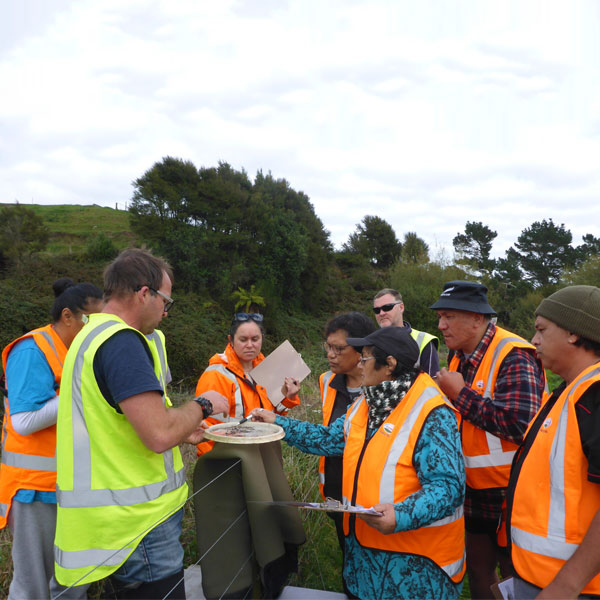 Cultural Health Surveys
Industry have recognised the importance of working alongside iwi stakeholders to monitor their effects using Mātauranga Māori.
We have worked with key clients and iwi stakeholders to develop and implement stream ecology and water quality assessments using Mātauranga Māori and applying the Cultural Health Index (CHI) methodology.
Spill Response & Remediation
The way that an organisation responds to spills can have significant impacts on the severity of environmental effects.
We act as quick-response freshwater specialists that can:
Rapidly assess effects and potential interventions
Quantify and assess the sources of contamination, its pathways and receptors
Prepare remediation plans
Prepare monitoring plans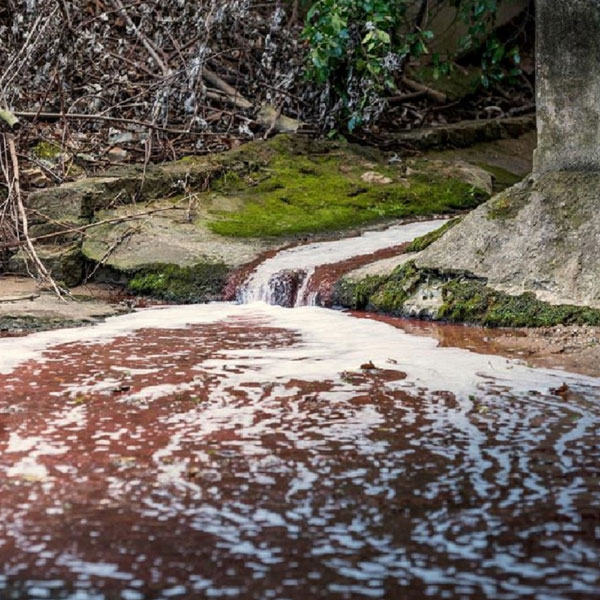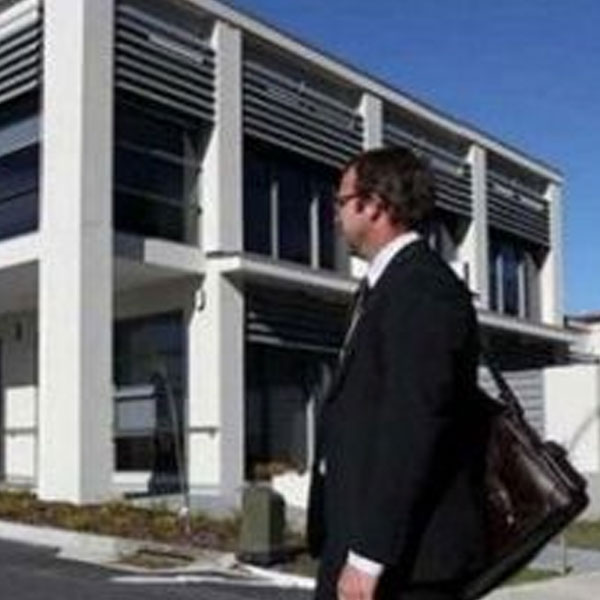 Expert Representation
Our ecology services include expert representation at hearings, caucusing and the Environment Court.
Richard Montgomerie and Gary Bramley have prepared and presented evidence at many hearings and are adept at presenting expert evidence in a manner that is readily understood by a non technical audience.
Want to know more? Get in touch!
Contact